Welsh Liberal Democrat Leader Jane Dodds, who alongside Plaid Cymru's Luke Fletcher has been one of the leading voices calling for a ban on greyhound racing welcomed a commitment by the Welsh Government to consult on a possible ban on the practice in Wales.
Commenting on the news Jane Dodds said: "I welcome this news today as a first step towards banning the cruel practice of greyhound racing in Wales. 
"As many will know I have continuously campaigned for a ban since being elected and rescued my own racing greyhound Arthur who sadly passed away recently.
"Greyhound racing leaves dogs traumatised, Arthur was a very anxious dog. His back legs went, and he had a serious neck injury from racing."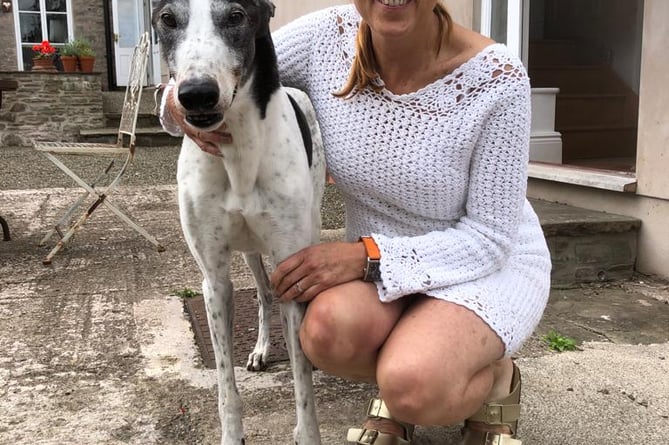 (Jane Dodds / Welsh Liberal Democrats)
"I don't want any more Arthurs," said Jane. "I don't want any more dogs that come out like Arthur. 
"We have to ban greyhound racing and I will continue to work cross-party to do so."