Readers' letters: School closures should be scrapped following election
What our readers thought about school closures since the Powys election.
Saturday 14th May 2022 8:00 pm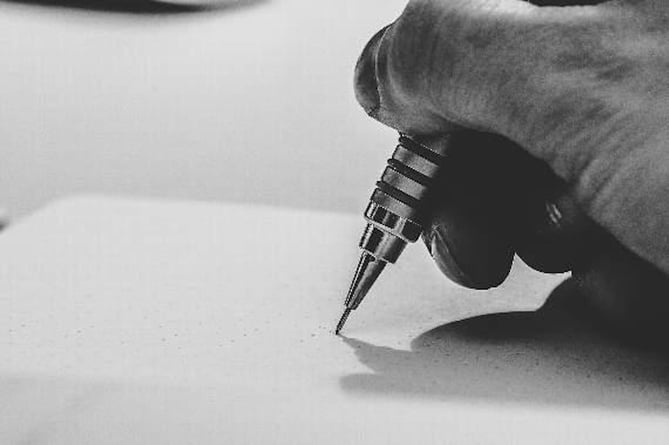 Letter to the Editor
(Cambrian News )
Subscribe newsletter
Subscribe to our email and get updates right in your inbox.
Scrapping school closures should be first on the agenda
I doubt it was coincidence that one outcome of the Powys CC elections last week was that four of the main Cabinet proponents of the rural school closure policy lost their seats - some by substantial margins. The people of Powys have spoken clearly, and the new Powys Cabinet would do well to listen and reflect carefully.
The proposed closure of Dolau school is the first to be considered for judicial review. With the current financial pressures on local communities, surely Powys CC should save Council Tax-payers' money in legal fees, and immediately scrap their school closure programme, which has no educational, social, environmental, financial or any other merit.
I trust the good sense of the Powys Lib Dems and others who oppose this policy can now prevail and stop this wanton vandalism on communities by the closure of our excellent rural schools.
Time to reverse rural school closure policy
Well the Powys C.C. elections are now over with a very good result for the Liberal Democrats.
Also several of the Conservatives and Independents in the Council Cabinet were removed by the voters. This will be a lesson to the new Cabinet and will show them that following the orders of the senior officers of Powys C.C. will not save them at the ballot box.
Ever since the inception of Cabinet Government in Powys the councillors appointed to the Cabinet have done as they were instructed by said officers against the wishes of the people of Powys.
A councillor is voted into office to represent the wishes and aspirations of the voters. A councillor is not elected to obey the senior officers as if they were in socialist Russia.
The former cabinet were all guilty of closing village schools against the wishes of the communities in which they were situated and I implore James Gibson-Watt to reverse that policy and make sure no member of the former Cabinet is ever appointed to hold any office in the cabinet ever again.
I would also advise councillors not to listen to the legal officers at Powys but to read the law and regulations themselves so that they are not misled by the legal officers.
Comments
To leave a comment you need to create an account. |
All comments 0