LETTER: Liberal Democrats call on Powys Conservatives to sack Prime Minister
An open letter from the Welsh Liberal Democrats to the Powys MPs.
Wednesday 1st June 2022 4:00 pm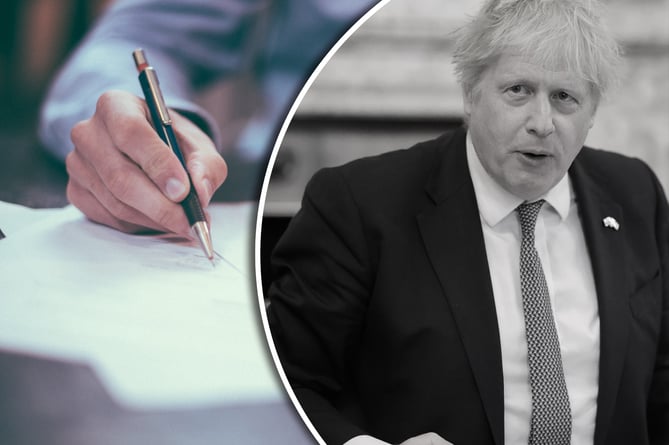 (Letter by Scott Graham on Unsplash - Mr Johnson by the official Number 10 Flickr account )
Subscribe newsletter
Subscribe to our email and get updates right in your inbox.
Powys Liberal Democrats have written an open letter to Powys' two Conservative MPs asking them to join other Conservative MPs in submitting letters of no confidence in the Prime Minister Boris Johnson.
Dear Fay Jones, Craig Williams and Members/Supporters of the Conservative Party in Powys,
During his time as Prime Minister, Boris Johnson has broken the law and repeatedly failed to tell the truth in Parliament. The Cabinet he leads have unjustly maligned pillars of our society: lawyers, judges, medics, the Archbishop of Canterbury. Now Boris Johnson is re-writing the Ministerial Code to suit his himself. He is dangerously undermining our democracy.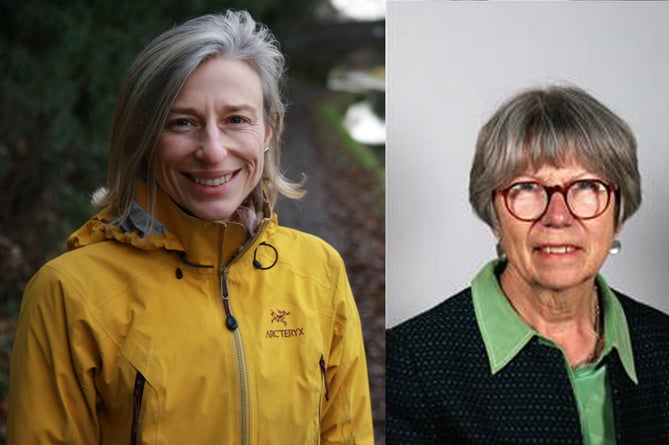 Alison Alexander and Jackie Charlton
(Montgomeryshire Liberal Democrats and Powys County Council ) (Montgomeryshire Liberal Democrats and Powys County Council)
Liberals and Conservatives differ in our beliefs about how to manage the political system and the economy. But we have strong shared values. We believe in the importance of public institutions in providing checks and balances in our political system. We share a respect for the rule of law and for individuals who strive for truth on all our behalfs. We agree that the Nolan Principles are vital in ensuring the healthy functioning of our democracy, that holders of public office must act with selflessness, integrity, objectivity, accountability, openness, honesty and leadership.
Boris Johnson and his Cabinet are not interested in hearing what we have to say. But they must listen to their members and supporters. You fund them, you vote for them. They cannot function without your support. Please withdraw that support and let's start to rebuild faith in our democracy.
Alison Alexander, Chair, Montgomeryshire Liberal Democrats
Jackie Charlton, Chair, Brecon and Radnorshire Liberal Democrats
Comments
To leave a comment you need to create an account. |
All comments 0