MP deletes Twitter account after offensive comments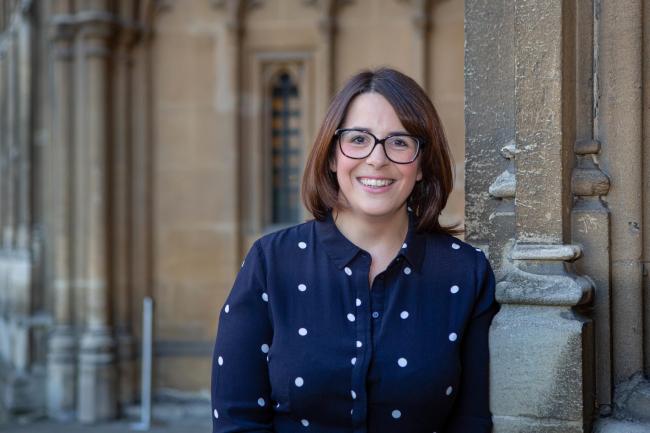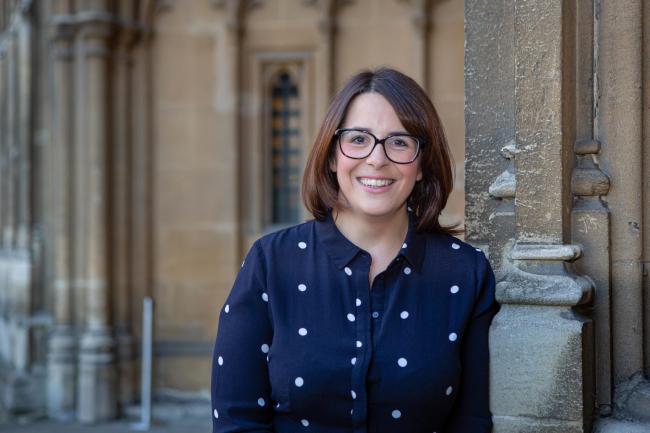 Subscribe newsletter
Subscribe to our email and get updates right in your inbox.
Brecon and Radnorshire's MP Fay Jones has been forced to delete one of her social media channels after a TV news interview lead to a spike in online harassment.
Ms Jones, who recently appeared on Newsnight, said she had been thinking of deactivating her Twitter account "for some time" but after the show, it had reached breaking point.
The MP told The Brecon & Radnor Express: "I've been thinking about deactivating my Twitter account for some time. It has always been a negative place but lately the amount of harassment and abuse I've received has reached a point where I find it unbearable.
"After the hatred directed at me after appearing on Newsnight, being called a racist by a Liberal Democrat candidate was the last straw.
"So many people seem to forget that I'm a human being, just trying to do my job to the best of my abilities."
According to BBC Wales, the Welsh Liberal Democrats have since apologised for the now-deleted Tweet which called Ms Jones a racist.
Welsh Lib Dem Leader Jane Dodds told BBC Wales: "I am separately taking up this issue with the agent and the candidate and I agree with you that no one deserves abuse or intimidation and I can only personally apologise.
"I still have yet to see the Tweet itself... but can only apologise for the unacceptable language I understand from your letter it contained."
Ms Dodds told BBC Wales: "We are looking at ensuring that there is an apology, a full apology to Fay Jones from the candidate and I've issued an apology myself straightaway on behalf of the party."
Asked if the candidate faces any further action, she added: "My understanding is that the candidate is now on the ballot paper but we are looking at what the options are."
On April 21 Ms Jones appeared on BBC Newsnight where she was grilled by presenter Kirsty Wark over her stance on whether Prime Minister Boris Johnson should resign from his post if he's found to have broken the ministerial code.
Ms Wark asked the Conservative MP five times whether she thought Mr Johnson should resign if he is found to have broken the ministerial code.
After a brief back-and-forth between the presenter and the MP about whether it was a "hypothetical question" or a "principal question", Fay said: "Well, look, I want to have this investigation.
"As I say, I don't believe he has. But let's have that investigation. Let's find out and I fully expect the Prime Minister to comply as he has done over the last few weeks and months.
"I think I'm being quite clear, I've said that the Prime Minister has accepted it accepted the conclusion of Metropolitan Police.
"And I know that the Prime Minister will continue to comply, continue to engage, and we'll see where this process goes. I agree with the principle you're trying to make but let's see where this goes."
The interview gained a lot of online attention, including being likened to a comedian's spoof interview and a former Jeremy Paxman interview from 1997.
Despite the heated TV exchange, Ms Jones said she found Newsnight to be a "good experience" and reiterated her response on the TV show.
She said: " I fully expect to have to answer questions about the goings-on in Downing Street; people are rightly upset and angry, as I was at the time.
"However, I was clear that the Prime Minister has engaged fully with the process so far and I would expect him to continue to do so.
"Anyone found to have knowingly and deliberately misled the House is in breach of the Ministerial Code and should, of course, resign. But for me - at the moment - it isn't a resignation matter. I didn't call for Eluned Morgan, the Health Minister in Wales, to resign after she broke the law and so I think it's right to be consistent."
Ms Jones also spoke to the BBC about the harassment she receives as a female MP.
She said she receives "insulting and offensive" comments via email and that "nine-nine per cent of them came from men".
She added to the BBC: "The language is always about horrible things like suggesting that I was supporting the Prime Minister - I do not really know how to say this as it is really uncomfortable - but supporting the PM in really untoward measures because that is how I am going to advance my career. I can barely say it."
Comments
To leave a comment you need to create an account. |
All comments 0