MP welcomes Chancellor's household support measures
Thursday 2nd June 2022 6:03 pm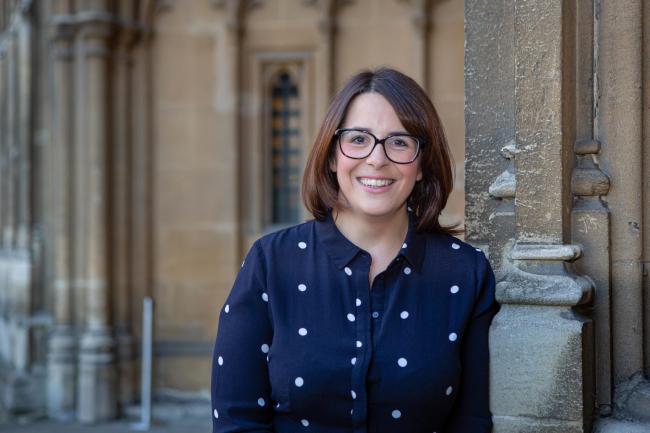 Subscribe newsletter
Subscribe to our email and get updates right in your inbox.
Brecon and Radnorshire MP Fay Jones has warmly welcomed the £15 billion support package announced by the Chancellor Rishi Sunak last week to tackle growing pressures on household budgets.
With rising global oil and gas prices as a result of the Russian invasion of Ukraine, along with a worldwide inflation challenge, an overwhelming number of households are feeling the pressure of household bills.
This is on top of the impact caused by the Covid Pandemic. Consequently, the Chancellor's measures are targeted to help those on the lowest incomes with the majority of vulnerable households receiving £1200.
Earlier this year, the Chancellor announced a £200 energy rebate scheme – helping bill-payers to spread the cost of their energy.
However, Thursday's announcement doubled the funding to £400 and changed it to a cash grant meaning no repayment is required. On top of the Council Tax rebate already announced, this means that hard-working households across the UK will receive £550.
The steps announced by the Chancellor include a £650 cost of living payment for every household on means-tested benefits – benefitting over 8 million of the most vulnerable households – a £300 pensioner cost of living payment for every pensioner household in receipt of Winter Fuel Payment and a £150 disability cost of living payment for those in receipt of disability benefits. This will help to pay for the higher costs often faced by those who require special equipment in their households.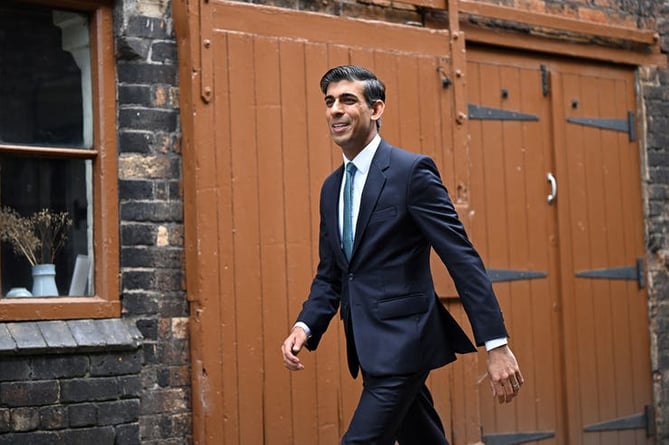 Speaking after the announcement, Ms Jones said: "I am very proud of these measures. It shows the Government is listening to my constituents needs and that it is once again, prepared to stand by those who need help to withstand the sharp increase in the cost of living. With the worrying forecast published by Ofgem last week, it was welcome news that the Chancellor came forward immediately with this intervention. I have been urging him for months to consider older, rural communities and I am pleased it has been successful.
"Combined with the over £22 billion of support we have already announced, we are supporting families with over £37 billion – or 1.6 per cent of GDP, similar/higher than France, Germany, Italy and Japan. Over three-quarters of our support will go to the most vulnerable households – including pensioners.
"Opposition parties made desperate calls for a windfall tax without any suggestion as to how to stimulate investment. The Chancellor has wisely built this into the energy profits levy which will fund the support we are providing to the public – meaning that the record profits of the oil and gas producers are fairly taxed, while also encouraging investment to secure our long-term energy future. This is the smart way forward. The Chancellor's levy raises £5billion while the Liberal Democrats' plan would have generated just £3 billion.
"The UK's response to the Covid pandemic proved that the Government is innovative and agile when times are tough. This is another example of that. On top of the Universal Credit increase, the sharp cut in fuel duty and the increase in the National Insurance threshold – this Government is determined to help families and individuals through the testing months ahead."
Comments
To leave a comment you need to create an account. |
All comments 0