Why the election is important: Only hours left until polling stations close
With only five hours left until polling stations close, here's a look at why the local elections are important.
Thursday 5th May 2022 4:11 pm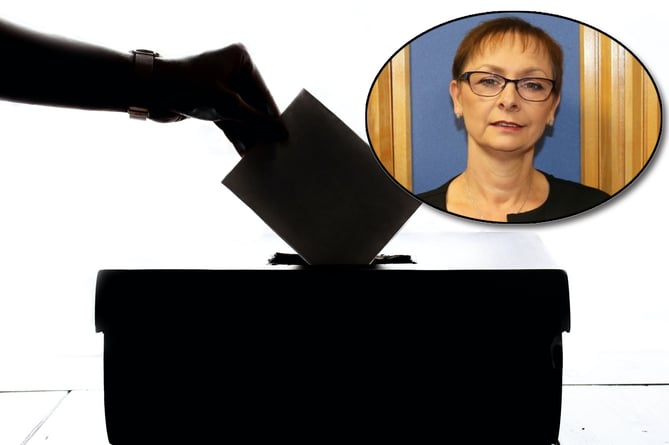 Dr Caroline Turner inset over a ballot box
(Unsplash and LDRS )
Subscribe newsletter
Subscribe to our email and get updates right in your inbox.
It won't be long until we find out the winners and losers of the local elections in Powys
Polling stations are open until 10pm tonight to allow people to vote for who they thinks is best represent them for the next five years at Powys County Council.
The reason why this is an important election is that local government provide essential services such as education, social care, bin and recycling collections, highway maintenance, libraries and planning services.
Councillors also set the council tax annually which adds to the annual Welsh Government financial settlement to local government – which finances these services.
It's important that Powys residents get to have their say on how these services are provided and run.
Due to changes in the ward boundaries, this time around there will be five less councillors.
The number of councillors will fall from 73 to 68.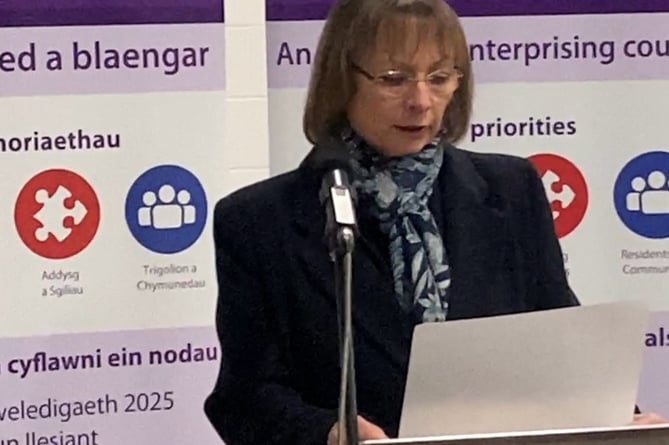 Dr Caroline Turner At The 2021 Senedd Elections Count
(Elgan Hearn ) (Elgan Hearn)
The number of electoral wards has also changed from 73 to 60, as a number of wards are merged and eight multi-member wards that will see the the top two in the polls elected have been created.
Out of the 60 electoral wards, 53 will see a contested election which will involve 180 candidates.
Seven wards don't have an election taking place as sitting councillors have been returned unchallenged.
At this election teenagers from the age of 16 in Wales will be allowed to vote.
Powys County Council chief executive and returning officer, Dr Caroline Turner, said: "If you are eligible to take part in these elections, I would encourage you to use your vote so your council is truly representative of the wishes of your community."
Totting up the votes and announcing the election results will take place on Friday, May 6 at the Royal Welsh Showground in Llanelwedd.
Comments
To leave a comment you need to create an account. |
All comments 0