Election day: Polling station guidance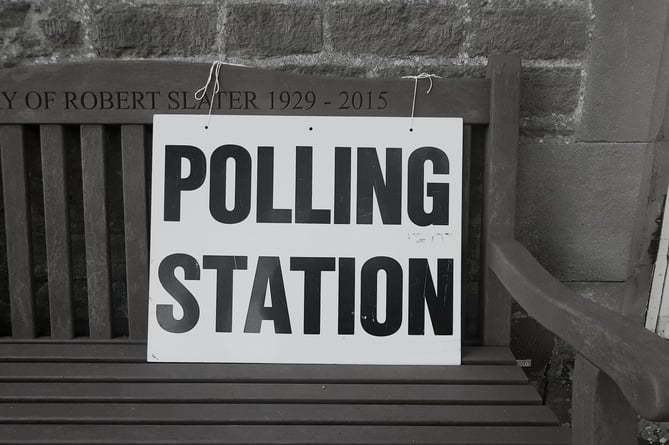 (Steve Houghton Burnett on Unsplash )
Subscribe newsletter
Subscribe to our email and get updates right in your inbox.
Thousands of people are heading to the polls today to vote for who they want to represent them for the next five years on Powys County Council.
Whether you're unwell or your polling card didn't arrive in the post in time before the local elections, here is some last-minute election day guidance.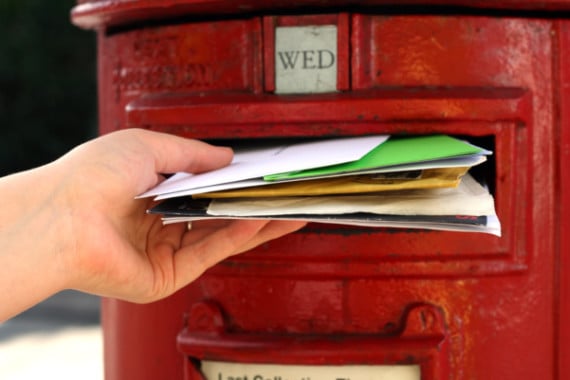 My polling card hasn't arrived, how do I find my polling station?
If you have registered to vote, your polling station and number will be on your polling card which should have been posted to your address before today.
You are still able to vote if your polling card has not arrived in the post, you will need to find your designated polling station - you cannot choose which polling station you attend.
Depending on where you live, The Electoral Commission should be able to provide you with your polling station details based on your address - visit its website to check your polling station by clicking here.
Alternatively, contact Powys County Council to find your polling station.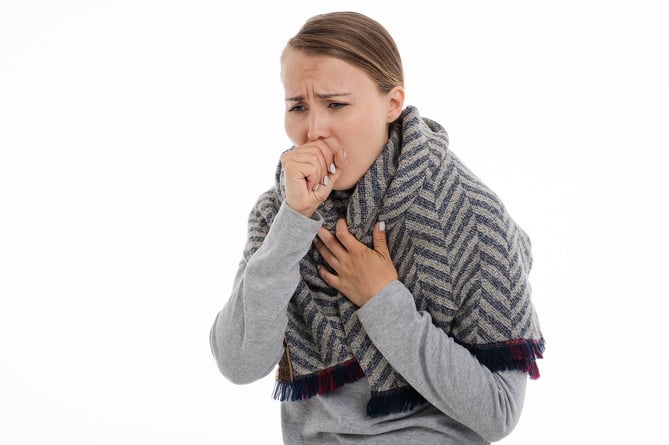 I'm no longer able to attend the polling station, how do I cast my vote?
While the deadline has now passed to register for a proxy vote or a postal vote, help is still available for voters who are: unwell, isolating with Covid-19, or away with work.
If you are no longer able to attend your polling station, contact Powys County Council to arrange an emergency proxy vote:
Voters who need an emergency proxy - somebody who will attend the polling station on their behalf - have until 5pm today - Thursday, May 5 - to arrange it.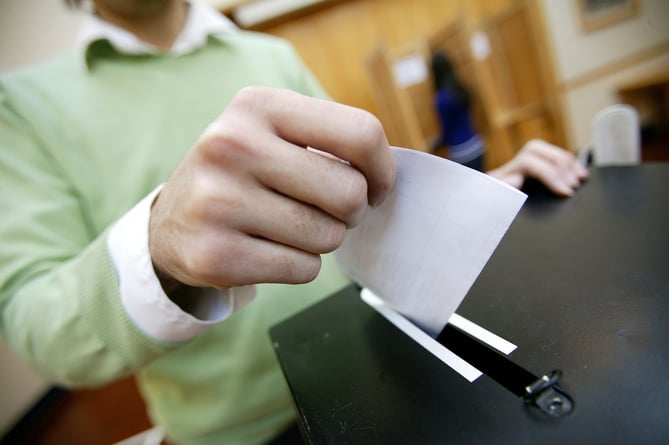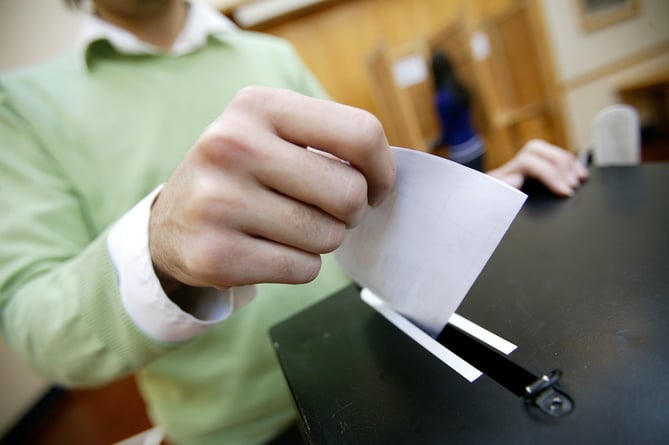 Is help available for disabled voters?
Help is available for disabled voters - for instance, while polling stations are chosen due to their accessibility, if a voter is not able to enter the building, the presiding officer can take their ballot paper to them.
All polling stations should have a polling booth which is adapted for wheelchair users.
The presiding officer, a close adult family member or friend or another eligible voter - such as a support worker - can also mark the paper for you if needed.
People with visual impairment can also request a device which helps them to mark their own ballot paper. A large-print version of the ballot people should also be available upon request.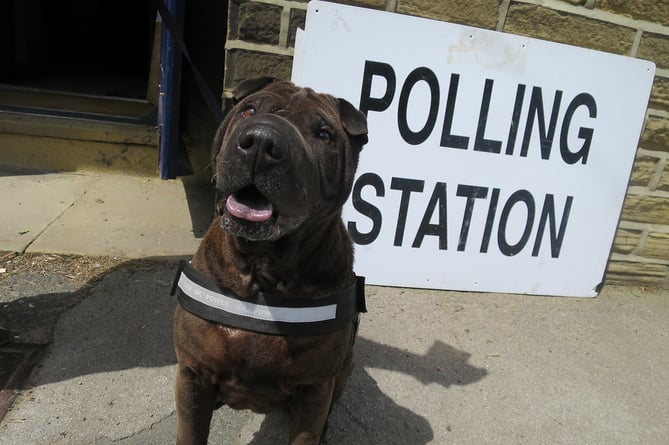 Can children and pets be brought to the polling stations?
Children are encouraged to accompany their parents to the polling station as it is seen as "educating them about democracy", however they cannot mark the ballot paper.
While assistance dogs are allowed inside the polling station, other pets usually must be left outside.
(Cristina Zaragoza on Unsplash )
Can I show/tell my online friends about my vote?
While voters are discouraged from sharing selfies or photos from within the voting station by the Electoral Commission, people are welcome to share photos from outside.
Residents are discouraged from sharing photos inside the polling station as it risks accidentally giving away how somebody else has voted which is illegal.
It is also important to remember that photographing the ballot paper is not allowed and that giving away how somebody else voted carries the risk of a fine of up to £5,000 or a six-month prison sentence.
Here are some other small facts about what you can and cannot do when you vote:
You can vote if you've been drinking or if you're drunk as long as you are not disruptive at the polling station
While you might choose to sign your ballot paper, your vote will not count if your name is legible (similar to a spoiled ballot paper)
A friend can come with you to help you vote as long as they are registered at the same polling station, although they will not be allowed into the voting booth
You cannot discuss candidates inside the polling station - staff could intervene if they hear political discussion
It is not illegal to wear political clothing to the polling station, but you should leave immediately after voting as campaigning inside the station is not allowed.
Comments
To leave a comment you need to create an account. |
All comments 0